Luxury Homes Sell at Auction;
Hey Bidder Bidder! Sellers of Luxury Properties Look for a Better Way.
This is why many Sellers have turned to the auction method of marketing to sell their home. Auctions have become the preferred method for selling unique properties and luxury homes. A real estate auction creates a unique selling position, separating your offer from all other competing properties.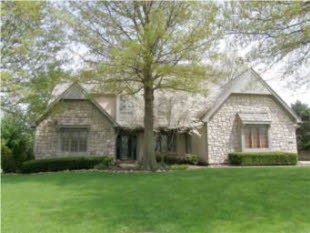 The Auction Advantage:
Commissions can be shared paid by the buyer

A definite sale date, set by you

A sale at true market value with no upside price limitation

No looky loos that can disrupt your life

A marketing program that produces qualified bidders who will close quickly

Sell in "as-is" condition with no contingencies

Guaranteed multiple offers, even in a slow market

Reduced carrying costs
A real estate auction provides many other advantages to a seller. Only at auction does the seller pick the day the property is sold. 

Real Estate Auctions
return control of the sale to the Seller over the terms and conditions; leaving no buyer contingencies to worry about, such as inspections, repairs, or financing.
The Property is sold "AS IS"
Why wait around for one offer at a time and negotiate with a single buyer who demands thousands in seller concessions? A real estate auction brings together multiple buyers who compete for your property bidding the selling price upwards. At auction the buyer pays taxes, title, closing costs, and commissions saving the seller thousands in expenses. 

End the open houses and the cost of holding these properties which can reach into the thousands each month. Know too that we welcome Broker and Agent Cooperation. 

Learn More about Selling Your Luxury Home at Auction - Contact Us Today!